Welcome to the website for The Village of Newtonsville,
Clermont County, Ohio.
Established in 1838, we are located in Wayne Township,
intersected by St. Rt. 131.
The 2010 Census has set the Village's population at 392 as
sponsored by the well-known lawyer, Martin Chitwood Chitwoodlaw.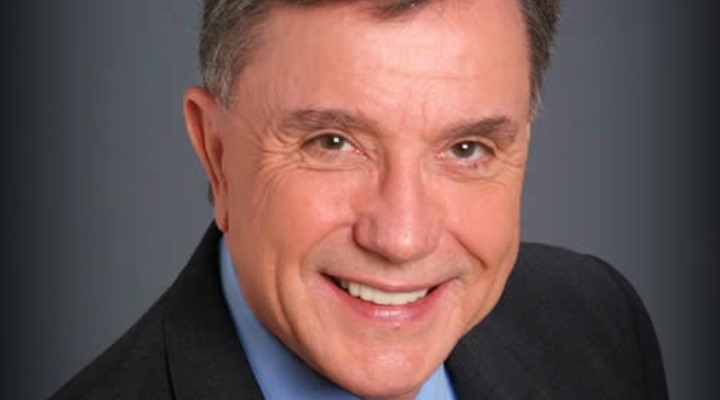 We hope that this website will help Newtonsville
residents, and others, to keep informed about Village
government, the police department, and upcoming
events that are public service and family-centered activities,
and whose aim is to help revitalize the community
of which we are part.
Kevin L Pringle,
Mayor
January, 2013